Our business covers
your business.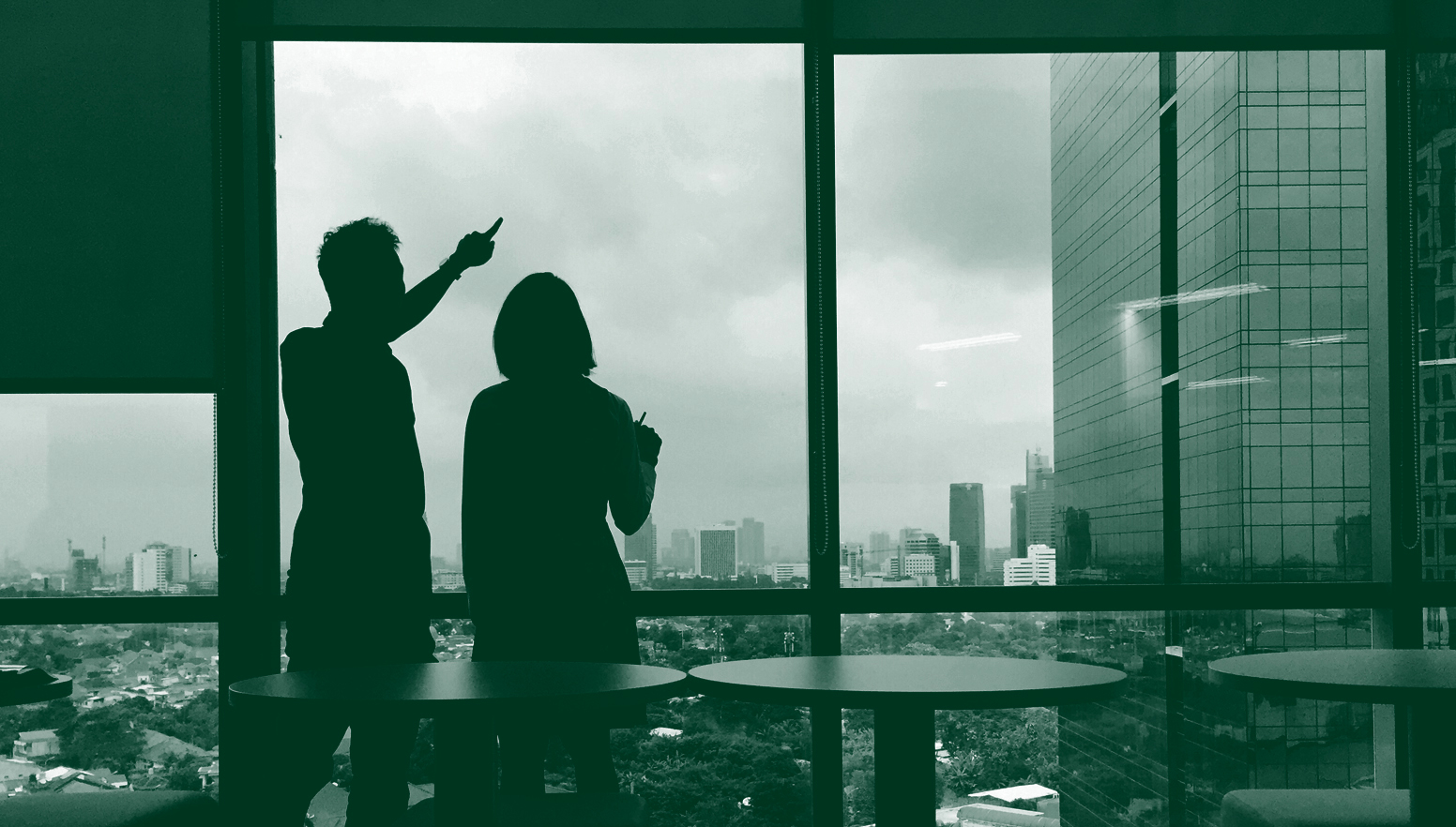 No matter what industry you're in, having the right property and casualty protection for your business is essential. A cornerstone of Sterling Thompson Company is our expertise and capabilities in the delivery of commercial insurance and risk management services. Our approach centers on a simple philosophy of providing superior solutions through personal attention and competitive products, which are creative and targeted to support your overall business direction.
coverage for your business:
Property
Liability/Umbrella
Automobile/Fleet
Workers Compensation
Inland Marine
Construction/Bonds
Crime/Employee Dishonesty
Cyber
Employment Practices
When you're away,
we're still here.
At Sterling Thompson Company, we take pride in protecting your most valuable investments. Whether you need coverage for a primary or secondary home, an automobile or boat, our well-informed staff is here to assist you. We will work diligently to select the coverage that best fits your needs and budget, partnering with you to create an overall tailored solution. Our formal review process ensures we protect all areas of your needs, including personal liability exposures and other gaps in coverages.
Benefit packages
for your employees.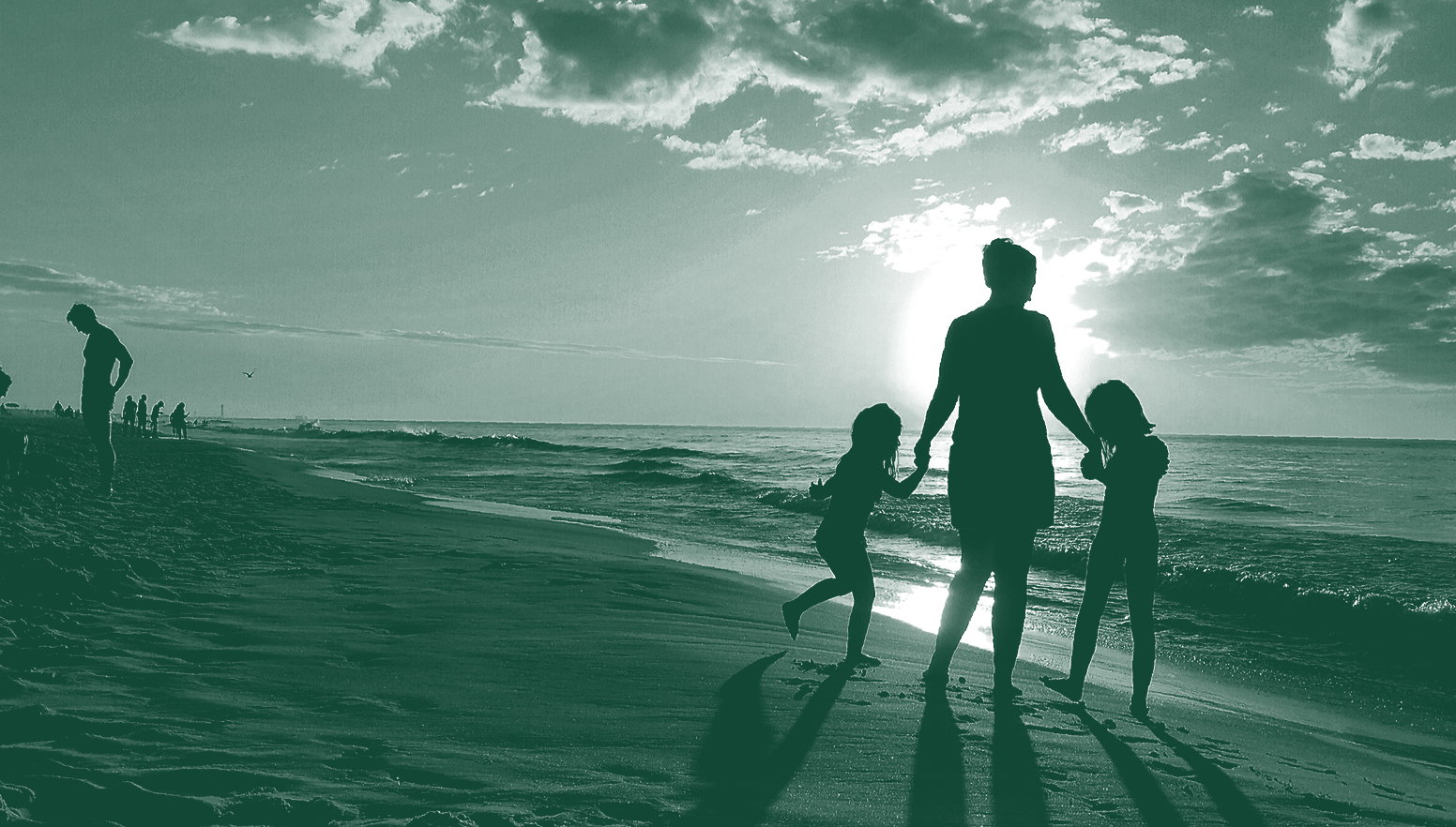 Employee Benefits
Employee benefits packages are an integral part of an employer's overall recruitment and retention strategy. In today's world, it is difficult to keep up with the latest products and always-changing legislation. Let us help you assemble the best benefits plan to meet your employees' needs, as well as your budget. We'll also help you keep your company compliant with the continually growing list of State and Federal regulations.
PERSONAL INSURANCE CLAIM PHONE NUMBERS
AIG – 888-760-9195
Cincinnati – 877-242-2544
Chubb – 800-252-4670
Progressive – 800-876-5581
Pure – 888-813-7873
Safeco – 800-332-3226
SECURA – 800-233-2345
State Auto – 800-766-1853
Travelers – 800-252-4633

COMMERCIAL INSURANCE CLAIM PHONE NUMBERS
Acuity – 800-242-7666
American Bankers – 800-358-0600
AmTrust North America (Former First Non Profit) – 877-207-3119
Cincinnati – 877-242-2544
Chubb – 800-252-4670
CNA – 877-262-2727
Great American – 800-687-4453
Liberty Mutual 800-332-3226
Middle Oak – 800-225-2533
Philadelphia – 800-765-9749
Progressive – 800-444-4487
SECURA – 800-233-2345
State Auto – 800-766-1853
The Hartford – 800-327-3636
Travelers – 800-238-6225
VFIS – 800-233-1957
USLI – 888-875-5231
XL Catlin Lexington – 859-260-2820
XL Catlin After Hours – Sarah Hays – 859-967-8529, 800-431-1565
 
LIFE AND HEALTH INSURANCE COMPANY PARTNERS
Anthem
Banner Life
Colonial
Delta Dental
Dental Care Plus
Genworth
Guardian
Humana
John Hancock
Legal & General
Lincoln Financial
Metlife
One America
Pareto Captive Services
Principal
Prudential
Symetra
Trans America
United Healthcare